philanthropic initiatives
The Philanthropic Ripple of Hope Initiative is a universal art, oral history narrative and educational advocacy program. It facilitates unique initiatives to raise awareness of certain issues faced by the marginalized and oppressed. The collective goal of each component is to generate support, develop self-sustainability, and advocate for human rights concerns in Nepal, India, Haiti, Nicaragua, and Venezuela. The Ripple of Hope Initiative is a multi-sensory, educational, and therapeutic initiative. The project implements and integrates emotional intelligence, human rights education and art to support human potential through the concepts of courage, compassion, and perseverance.
Part One: Documentation of Oral History Narratives for Social Change
In today's political climate, tapping into emotional intelligence and documenting dialogic exchange is powerful tool to combat the effects of human beings that are marginalized or oppressed. Starting with lessons from Speak Truth to Power, the documentation becomes a therapeutic component. Oral history narratives are documented through film and narrative writing with a focus on emotions, vulnerability and the five senses as integrated within an individuals' perspective. This methodology transforms the connective nature of human compassion that builds valuable empathy and insight.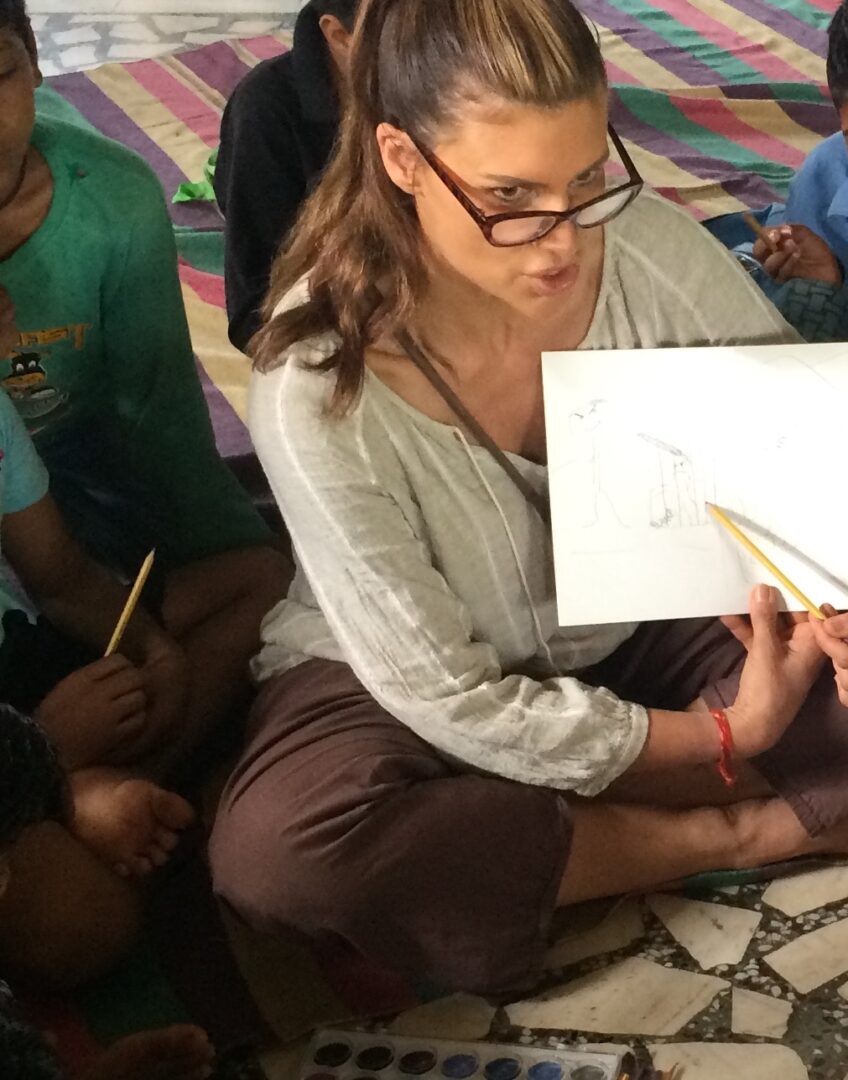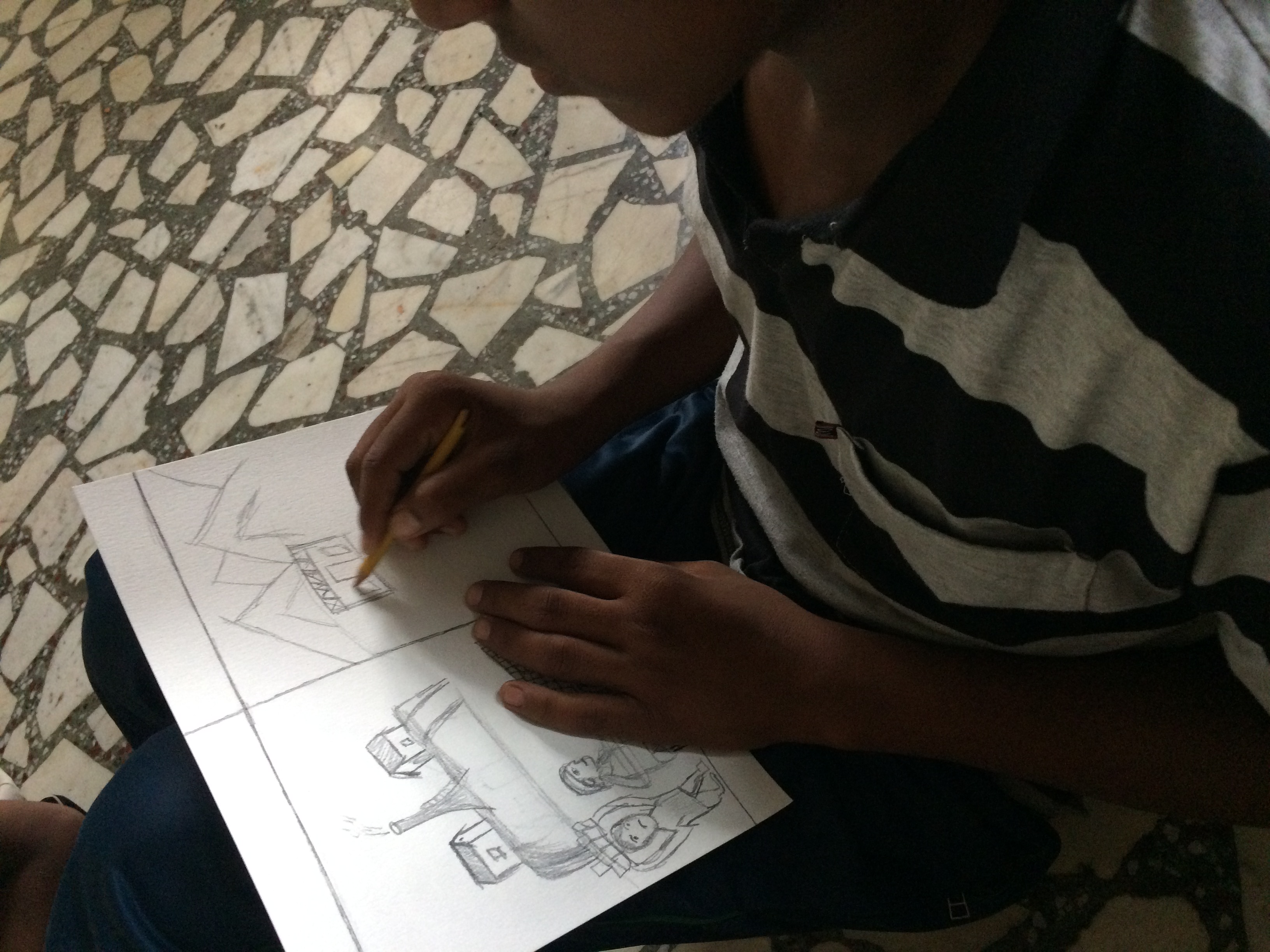 Part Two: Historical Artwork
The oral narratives are then transformed into tangible expressions of artwork that tell the story of each individual's experiences. Painted wooden pieces become necklaces, and original watercolor paintings become original visual interpretations of historically powerful documentation that can further enhance the social movements that actively work towards justice and equity.
Part Three: Student Advocacy
Students and other groups around the world create necklaces from the painted wooden pieces. Each necklace is attached to a tag explaining the objective and goal of the project. The necklaces are sold as a collaborative initiative.  Each person who purchases a necklace receives their name on a paper "drop." The paper drops visually represent a "wave" along an area that visually represents Bobby Kennedy's "Ripple of Hope" quote as the initiative is implemented.
This ongoing project raises awareness about the issues faced by particular groups in Haiti, Nepal, India and Venezuela. Through a pedagogy of universal human rights, and by creating human connections through emotional pathways, we learn that we can and should make a difference in the world for each other.